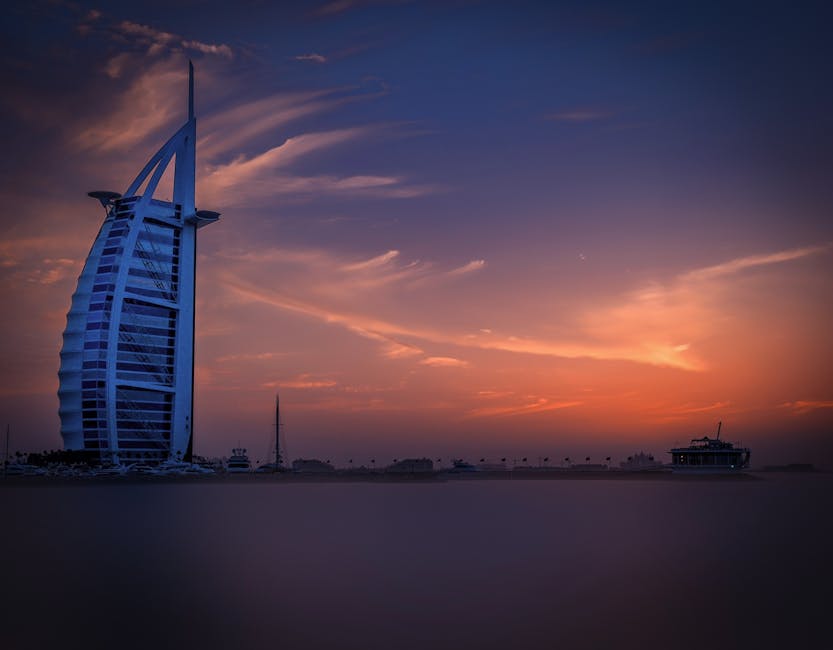 Dubai, UAE - After its postponement two days ago, the Certificate of Good Conduct is "no more a mandatory document" for visa application.
This applies to all the nationalities who apply for working visa here in Dubai, but still remains a prerequisite in other emirates. This is confirmed by the General Directorate of Residency and Foreigners Affairs (GDRFA) in the emirate.
"Certificate of Good Conduct is no longer a requirement for all nationalities..."
Source: Khaleej Times
Source: Khaleej Times